"Noises In"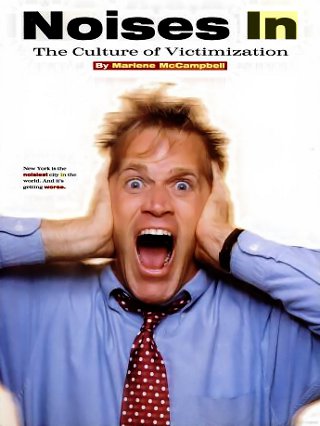 Noises In, The Culture of Victimization
Marlene McCampbell
NY Magazine, November 2, 1992
Excerpt:
...a good acoustical consultant, like silence, is golden. Alan Fierstein's clients have ranged from the U.S. Coast Guard to the Reverend Sun Myung Moon, for whom he soundproofed guest quarters located beneath a state-of-the-art bowling alley. I tell my clients they're not crazy for worrying about noise - fewer than 10 percent of the city's buildings properly reduce sound," asserts Fierstein, also the inventor of an acoustical measuring device used by other consultants. One prospective co-op buyer recently hired him to check out potential noise problems, and he also designed a floating-floor system (brillo-like mesh sandwiched between the original floor and new planking) that a West Broadway co-op requires all incoming tenants to install.